Enter Our OneStream Splash™ EMEA Giveaway Now!
Enter to Win a Google Nest!
Webinar: Unleashing the Power of Sensible Machine Learning
You won't want to miss our exclusive upcoming webinar with OneStream where we will be taking you through their new Sensible Machine Learning solution. Learn how you can elevate your FP&A processes and see into the future of finance from industry experts. Click the button below to register for the webinar.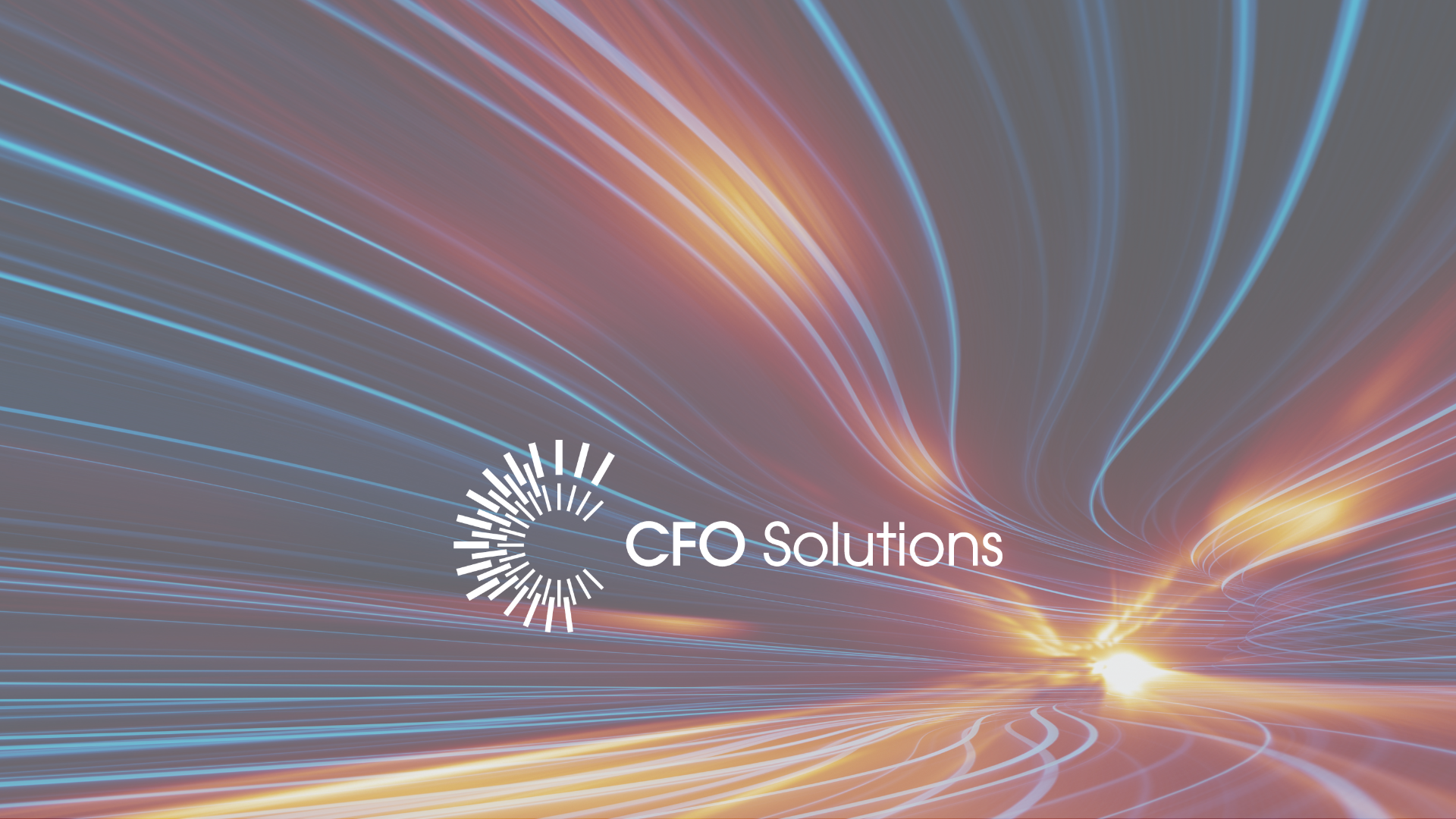 Throughout our exploration, we've traced the evolutionary path of machine learning, delved into its intricate connection with time series regression analysis, and illuminated the symbiotic relationship between these techniques and OneStream's innovative Sensible ML Solution.
Our OneStream Services
We are a OneStream Diamond Partner
Webinars & Case Studies
Explore more of our work with OneStream
About CFO Solutions
Learn more about our organization.
OneStream Health Check
Get a roadmap to improve your OneStream ROI.
Selecting An EPM Platform
Download our guide to evaluating, implementing, and realizing a return from EPM software.
OneStream Case Study
Using OneStream to consolidate and standardize financial data.