Thanks For Talking To Us!
Glad we had a chance to meet at Splash! Please enter your information below to be entered into our daily drawing.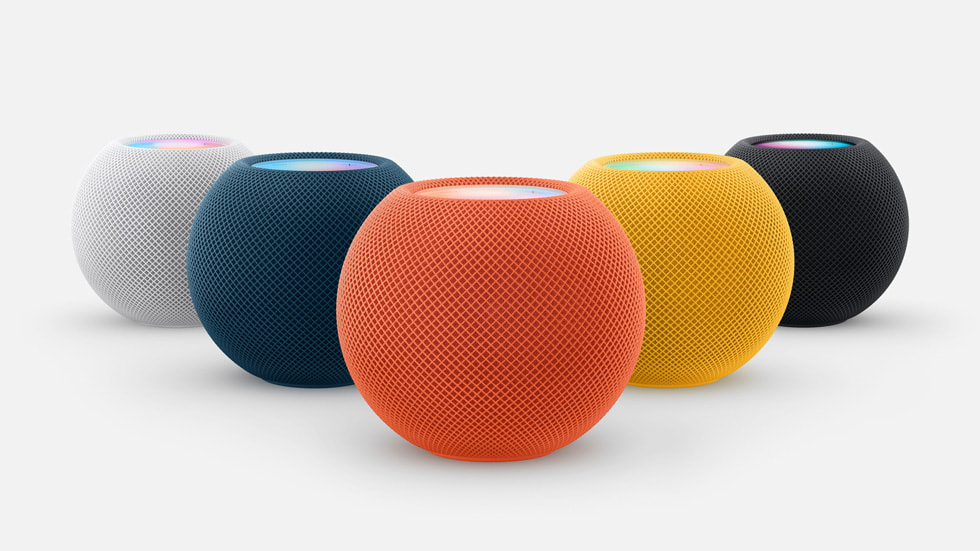 Day 1 Giveaway Item
Apple HomePod Mini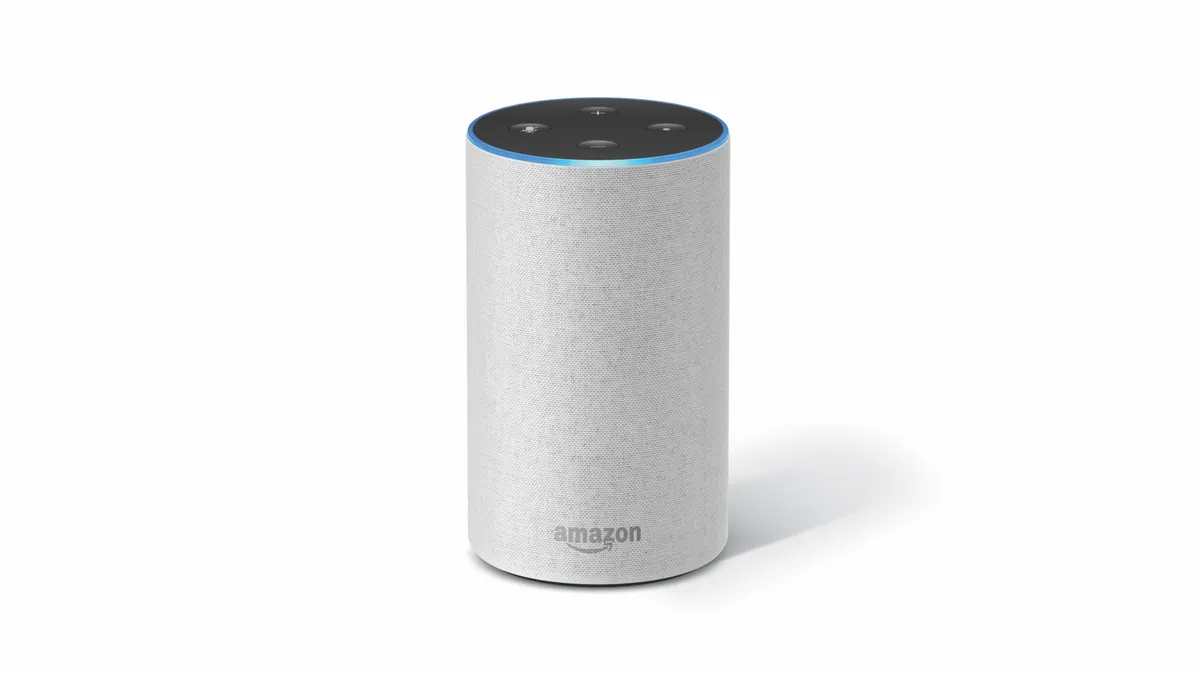 Day 2 Giveaway
Amazon Echo
Day 3 Giveaway
Google Nest
CFO Solutions + OneStream
About CFO Solutions
Learn more about our organization
CFO Solutions UK Office
Read about our European expansion with the launch of our UK office.
OneStream Health Check
Get a roadmap to improve your OneStream ROI.
OneStream Case Study
Using OneStream to consolidate and standardize financial data.
Learn More About Our OneStream Services
We are a OneStream Platinum Partner